Creapure® is subject to strict quality controls
Each batch of Creapure® is tested for purity before leaving the factory. Creapure® is listed on the Cologne List®. The Cologne List® publishes products with minimized risk of doping, which have been tested by a globally recognized laboratory for selected doping substances.
There are several ways to manufacture creatine commercially. Alzchem Trostberg GmbH uses a process starting from sarcosinate and cyanamide. This method of production is considered the best and safest. In this way, Alzchem Trostberg GmbH minimizes the risk that the creatine produced will contain two undesirable by-products: dicyandiamide (DCD) and dihydrotriazine (DHT).  Pure creatine should contain no more than a few tens of parts per million (ppm) of DCD and no detectable DHT, which is potentially harmful. This is the case with Creapure®.
The breakdown of creatine during manufacturing or storage can produce creatinine. Levels above one percent have been measured in some commercial creatine samples. In some randomly-purchased creatine samples within the competition, a share of over one percent was detected. In competitor products, Creatinine is not dangerous but offers no performance benefit and indicates sloppy manufacturing.
Some analyses of commercial creatine have reported high levels of other contaminants. As well as those mentioned above, dietary supplements in general sometimes contain steroids, recreational drugs, and other banned substances, introduced either deliberately or accidentally. Therefore it is important to pay attention to the Creapure® logo on the packaging, as this assures you that you are buying the purest and best creatine monohydrate, Made in Germany!

Our quality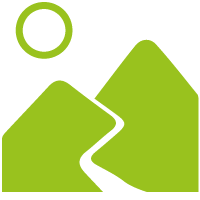 Creapure® is the purest form of creatine on the market. Creapure® is 100 % made in our dedicated facility in Germany. Not all creatine is created equal. Products made elsewhere do not compare in quality.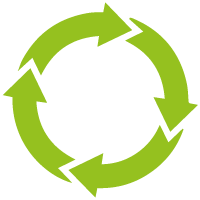 Creapure® ensures a continuous high quality level and every lot is analytically controlled before being shipped. Creapure® is the only creatine produced in the western hemisphere and therefore continuously produced under strict German and European standards.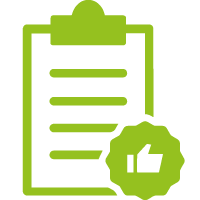 All steps of the manufacturing process are continually monitored and well documented, resulting in consistent, reliable and unsurpassed quality.
Our process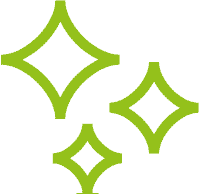 Creapure® is manufactured in a certified GMP plant that was specifically built for the production of creatine. It sets the highest standards in terms of quality, purity and safety. The production of Creapure® is IFS FOOD certified, a quality standard recognized by the "Global Food Safety Initiative".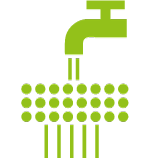 There are several ways to manufacture creatine. We utilize the best and safest method of production to minimize the risk of undesirable by-products. Due to our production process, it is impossible that Creapure® is contaminated with the harmful DHT (Dihydrotriazine).
Materials used for Creapure® production are not of animal origin. Therefore, Creapure® is vegetarian and vegan friendly. For more information please see analytical results.
The basic raw materials used to make Creapure® are manufactured in-house and strictly monitored by Alzchem Trostberg GmbH.
Analytical results
We tested creatine products from all around the world. The analyses* of all the samples showed that Creapure® is the purest source of creatine. Regulators have been stepping up their oversight of nutrition ingredients, particularly in regards to impurities. The EFSA (European Food Safety Authority) recommends that a creatine product should not exceed:
DCD levels of 50 mg/kg
DHT levels of 3 mg/kg
The graph shows the average results from 9 different Creapure® creatine monohydrate products and 20 different generic creatine monohydrate products. The average amounts of DCD and DHT found in generic creatine products significantly exceeded the levels recommended by the EFSA. It is important to note that DHT-related compounds are suspected to cause cancer.
*according to analyses 01 / 2019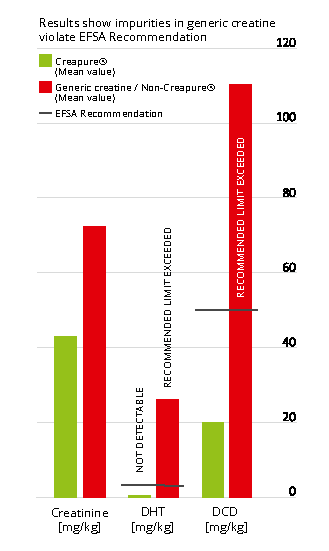 For more Informations klick here Creapure - Premium Creatine made in Germany